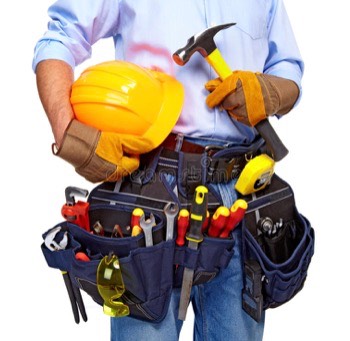 Everyone in Victoria has something around the house or office that needs fixing, and fast. Or perhaps there's something that is just a bit beyond what the homeowner feels comfortable tackling on their own. You need a handyman. That's where your faithful Victoria handyman comes in. 
Let us know what the problem is and we'll tell you if your faithful Victoria handyman can do it for you and how much it will cost.  Our quoted price includes all taxes and travel time. No surprises at the end.
Your Victoria handyman keeps costs down by letting you shop for products you want installed yourself. That way there is never any issues about what you want. Pick your paint, pick your plumbing fixtures, pick anything you like, and leave the work to us. 
Are you having an emergency? Plumbing leak? Carpet stains from your friend's dog? Broken drywall from an unruly guest? Give us a call.
No job is too odd or too small.
Absolution Handyman Services  -  serving  Downtown Victoria, James Bay, Fairfield, Oak Bay, and Uplands