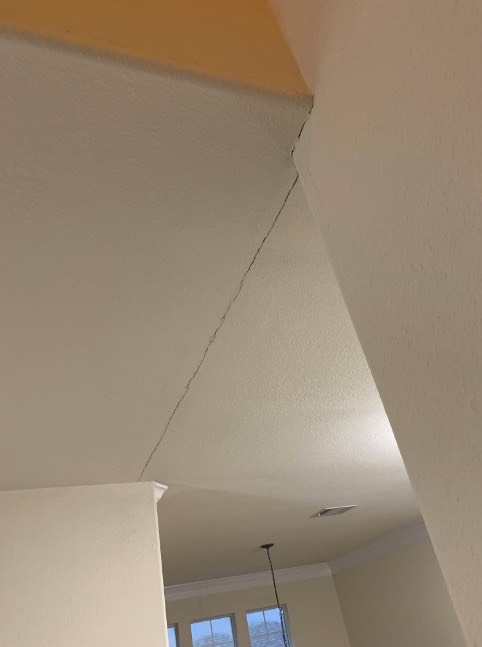 Drywall repair is one of your faithful Victoria handyman's most popular services.
We can professionally handle your drywall repair or installation needs.
We make cracks and holes and nail pops disappear like magic!  
Removing popcorn textured ceilings really updates your home. No one likes that look anymore. It kind of went out with garden gnomes. If you're thinking of selling your home soon, this is something that really needs to be attended to. 
Once we complete your drywall repair, we can touch up the paint in the repaired area or paint the entire room. 
If you have a new addition, we can do entire drywalling. We're not limited to repairs.
No job too small.
Absolution Handyman Services  -  serving  Downtown Victoria, James Bay, Fairfield, Oak Bay, and Uplands