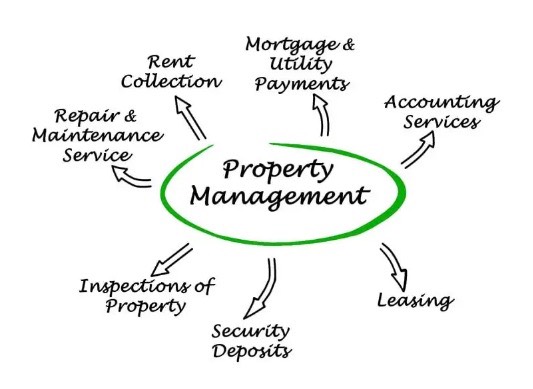 There's a lot to property management. We get it. We've been there, done that. Your faithful Victoria handyman has seen it all.
Repair and Maintenance is a major category of the myriad of things needing your constant attention. 
Light bulbs need replacing. Tiolets need unplugging. Smoke alarm batteries need changing. Sure, it's hard to conceive that renters can't do that themselves. Most renters are great and attend to simple things, just like they would if they owned the place. But far too many are, shall we say, no we won't say. 
Still, things do need attending to regardless of your opinion of certain tenants. Your building matters. Slow plumbing leaks turn into structural disasters if left long enough. Damaged window seals send your energy costs through the roof in winter. And what do you do when your tenants think it's cute that their little darling drew the Marvel Universe in crayon on the livingroom walls, and you just found out, and the new tenants are moving in in two days?
Give us a call. 
Absolution Handyman Services  -  serving  Downtown Victoria, James Bay, Fairfield, Oak Bay, and Uplands